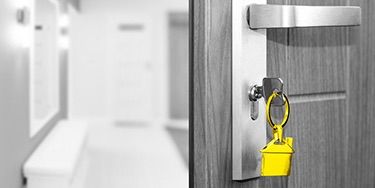 Experienced
We are the longest established Estate Agency in Felixstowe.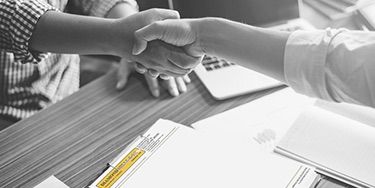 Reliable
Combining professional & family values allows us to understand each customer individually.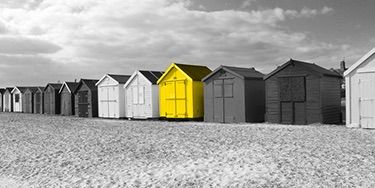 Local
We still believe in local, it is what keeps our town so special. We support local charities & events.
Excellent Team
Fully comprehensive service, thank you as always
Fred Benfield
Great Work
Just wanted to thank you for everything you did for us for our new home. We absolutely love it! Special thanks to Alan Fox
Mr & Mrs Saxon
Support & Advice
With thanks for your support and advice as we went through the process of buying our new home. We will certainly recommend Diamond Mills to others.
Mr & Mrs Baker